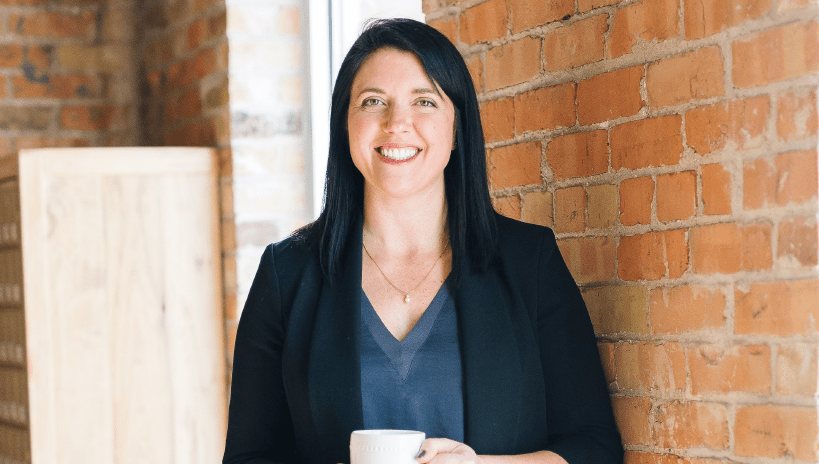 Seamlessly's growth is in partnering and on boarding passionate, driven and down to earth professionals, is that you?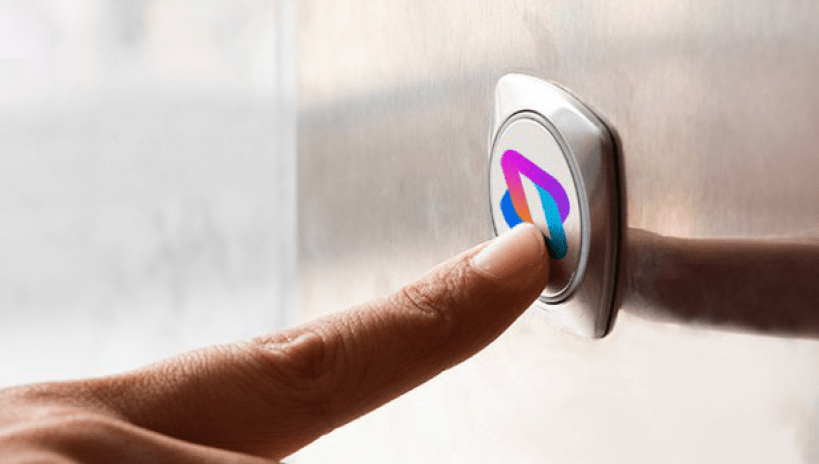 An award-winning Dropshipping fully automated platform connecting UK suppliers and online sellers in one place.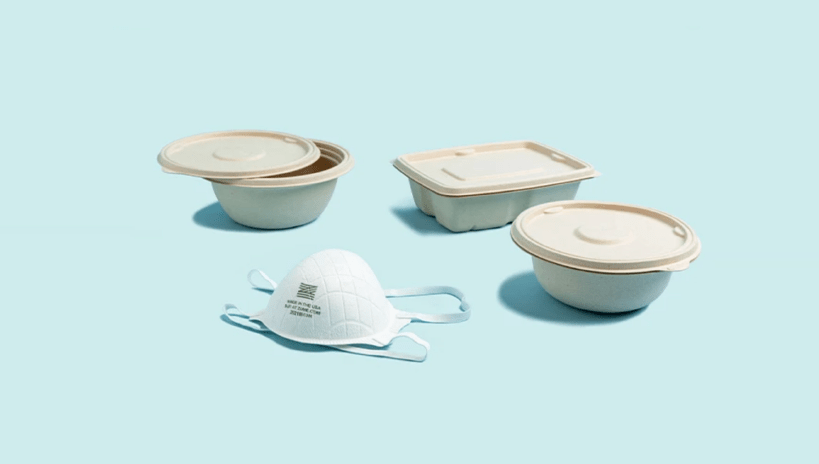 Zume, a new start up working to rid the world of plastic by specialising in creating advanced, molded fibre products.